Carrie is a globally recognized Talent Acquisition / Employment Brand Leader for her work building innovative, successful, award-winning recruitment marketing, employment branding and technology strategies and high-performance teams. In addition to building award-winning career sites and mobile recruiting strategies, she led a team that developed award winning social networks primarily for branding and push marketing of job seeker information and at&t job opportunities.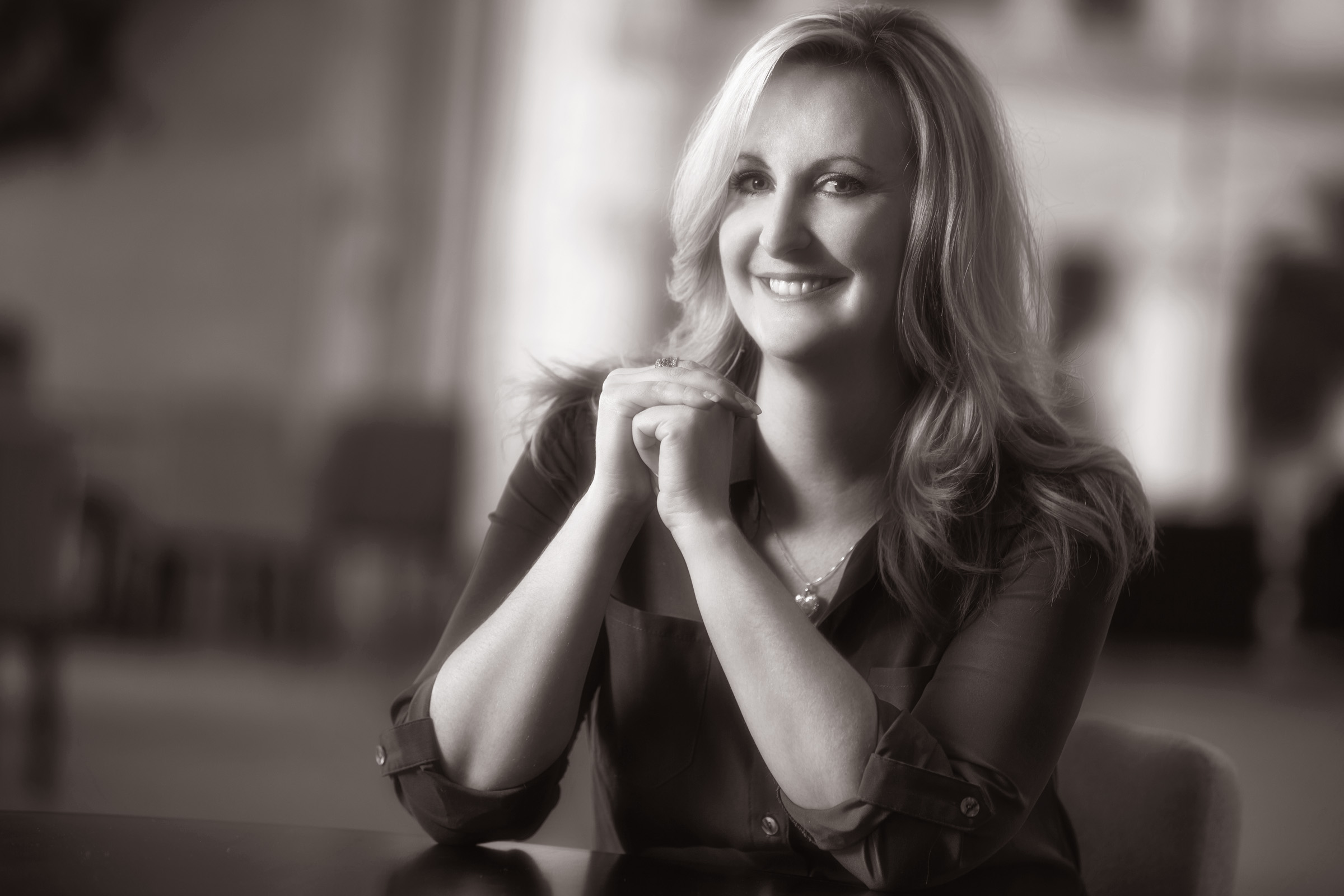 AT&T Wins 2011 ERE Recruiting Excellence Award
Best Corporate Careers Site:  ERE named attcareers the best corporate careers website in 2011 and the Talent Attraction team was awarded a Recruiting Excellence Award at ERE's Spring Expo.  AT&T's talent marketing strategy used its award-winning career site as the "hub" for recruitment advertising and employer branding initiatives.  This portal was complimented with AT&T's proprietary "Talent Network" to allow candidates to opt-in to career related news and job alerts from AT&T.  According to Corbin, AT&T's recruiting strategy is managed across multiple platforms, including web, social networks, video, e-mail and mobile marketing, which work together to facilitate membership, communication and delivery.
2012 – HR Executive Magazine:Winner for Best HR Ideas, Best Use of Technology
Best Use of Technology – iPad app: Looking for a better way to maximize the various job fairs recruiters attend throughout the year? Guess what? Yes, there's an app for that!—if you're a recruiter at AT&T, anyway.  AT&T corporate recruiters can collect candidate information at job fairs using a specially developed iPad app, thereby doing away with collecting paper resumes and handing out printed brochures about the company. In addition to saving money and trees, the iPad app gives recruiters the ability to track candidates from a specific event straight through to the application and hire. Through the app, Corbin says, AT&T is not only able to "showcase the technology" AT&T sells, but is able to respond to environmental concerns, an issue that especially resonates with many millennial candidates. What's more, AT&T recruiters have the ability to link success metrics directly back to individual events and, through an export feature, can add candidates to the AT&T Talent Network for further relationship marketing and sourcing opportunities.
AT&T Talent Attraction Wins 2012 Mobile-WebAward For Outstanding Achievement in Mobile
Best Employment Mobile Website 2 years in a row – EA recent Comscore study found 77% of job seekers use mobile in their job search. As a leader in mobile broadband and emerging 4G capabilities and the best wireless coverage worldwide of any U.S. carrier, AT&T understands the benefit and importance of mobile communication. It's with this focus and statistics to support it, that we eliminated our iPhone app and chose to redesign the mobile careers portal for job seekers.
Some other recognition over the years…
SHRM: Within 6 months of launch (2008), recognized by SHRM as one of 5 companies "Doing it Right" in regards to employment brand
Web Marketing Association, Internet Advertising, Winner for Outstanding Website 
Web Marketing Association, Mobile Awards, Winner for Best Mobile Employment Website 
Web Marketing Association, Web Awards, Winner of Employment Standard of Excellence for the mobile career site,
Web Marketing Association, Web Awards, Winner of Employment Standard of Excellence for the global careers Facebook page,
Potential Park Rankings, #7 (of 116) for best U.S. employment website, 2012
Potential Park Rankings, #3 for the overall ranking for Online Talent Communication. 2012